Contests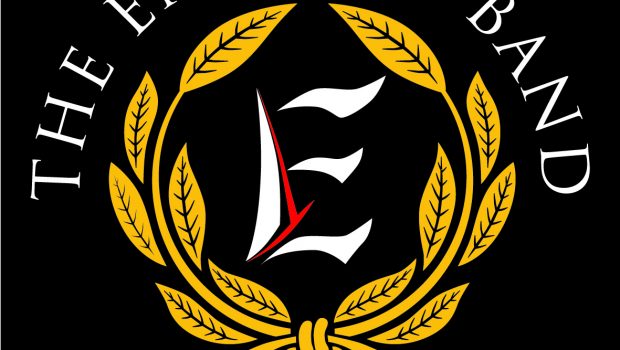 Published on January 9th, 2017
Enderby Announce New March & Hymn Contest
The Enderby Band Organisation will be holding their first March & Hymn Tune Contest in the village of Stoney Stanton on Saturday 24th June 2017.
The contest is believed to be the only of its kind in the Midlands and hopes bands will come and enjoy the traditional set up. The Enderby Band Organisation invites all bands from Championship to Unregistered and Youth to come and partake in the day, playing a road march, hymn tune and contest march.
The contest has already secured the adjudication of Stan Lippeatt and plans to offer an array of prizes including Best Deportment and Soloist of the Day. Along with the music there will be refreshments available and business stands to ponder over.
For further information regarding the event, including entry forms, please contact Kate Salter on [email protected]