News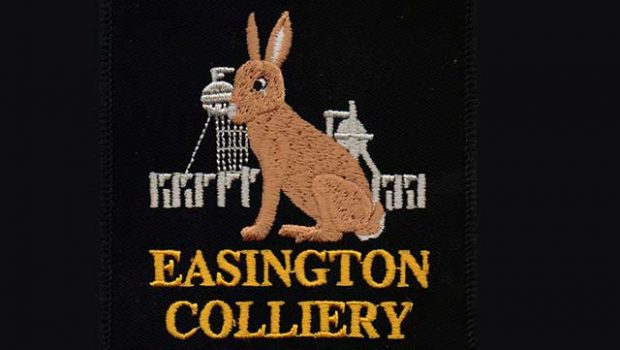 Published on January 9th, 2017
New MD Appointed At Easington Colliery
Easington Colliery Band is delighted to announce that Ian Robinson has agreed to take on the role of Musical Director with the band forthwith and is now preparing the band for their upcoming appearances at Brass at the Guild, DBBA Festival of Brass and the North of England Regional contest in Durham. The band will use the first two contests as run outs for Pageantry and hopefully regain their place in the Senior Trophy at the Spring Festival.
Ian is Deputy Head of Durham Music Service and has previously been a very successful conductor with local bands Fishburn and NASUWT Riverside and is confident that with the band's new line up, his success can be repeated with Easington.
Ian told A4B: "I am absolutely delighted with this opportunity to return to competitive banding especially with such a famous old band as Easington"
Band Manager Peter Lawson, spoke to A4B, telling us: "We have been working hard behind the scenes to secure the services of such a successful MD and I believe this is the single most satisfying appointment I have made in my 30 years as Band Manager of Easington Colliery Band"
The band has seen some new faces arriving over the last couple of months, Stuart Cockerill (Solo Baritone), Kathryn Cockerill (Tenor Horn), Paul White (Solo Trombone) have all added their experience to the line up and they have recruited the talented young cornet player Sophie Reed to complete the line up on the front bench.