Contests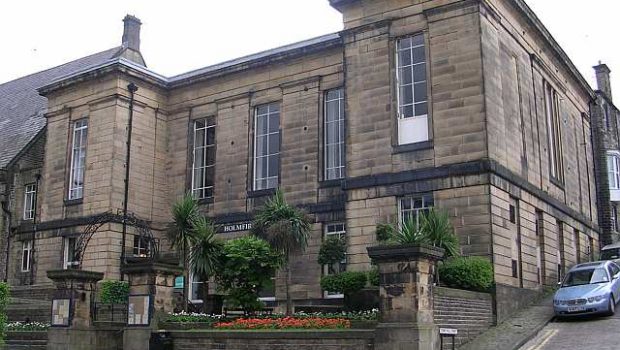 Published on February 1st, 2017
Holme Valley Contest Open For Entries
Entries are now open for the annual Holmfirth Contest to be held at the Holmfirth Civic hall on 21st May.
The contest, which relies on local sponsorship and has been running for over 90 years, takes the format of an own choice hymn tune & test piece contest.
A spokesperson for the event told A4B: 'This year, we have made a number of changes to try and improve the contest in an effort to try and attract more bands in across the various sections. We are glad to have secured the services of Mr David Hirst who will be adjudicating the contest. As well as excellent prize money on offer in all sections, we also have a special prize for the overall winner of section A in the form of a Rath trombone artist as a guest soloist at one of their concerts.'
The sections available to enter are as follows:
Section A: Championship and 1st Section bands
Section B: 2nd & 3rd Section bands
Secrion C: 4th & unregisterd and youth bands
To enter, or just to request more information, please contact Mark Eastwood at [email protected] or call on 01484 617 858.