News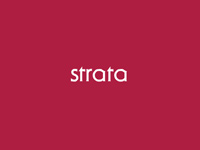 Published on March 17th, 2017
Strata Part Company With MD Alan Hobbins
Strata Brass have parted company with their Musical Director Alan Hobbins.
A spokesman for the band told A4B: 'The band would like to thank Alan for the work and enthusiasm he put during the last 6 months and wish him every success in his future playing and conducting activities.'
The band are now inviting enquiries for the vacant Musical Directors position. All enquiries to Robert Hardy (07833 497704) or though the bands Facebook page.