News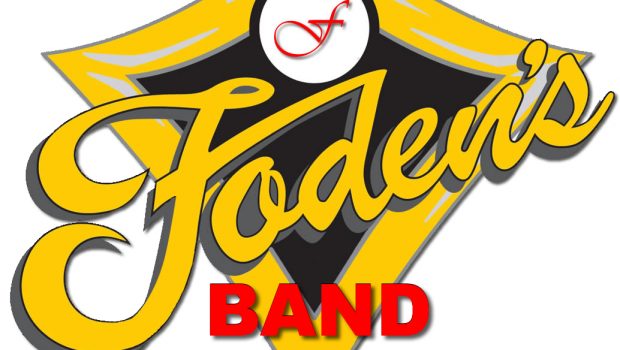 Published on March 30th, 2017
Foden's Join The Wallace Collection for RNCM Performance
On Saturday 29th April Foden's will appear in concert at the RNCM with the 'Wallace Collection.'
Speaking about the forthcoming event, Mark Wilkinson told A4B: 'We are looking forward to promoting and sharing the stage with the famous Wallace Collection. Foden's are a partner of the RNCM and John Wallace is one of the bands Vice Presidents. This is the first time that we have worked with the group and are looking forward to performing some challenging repertoire with a World Class ensemble.'
The Wallace Collection have a world wide reputation and will perform Michael Tilson Thomas's 'Street Song' as their solo contribution as well as Derek Bourgeois 'Concerto for Brass Quintet and Brass Band' with Foden's.
The Concert is part of Foden's successful application to the Arts Council through 'Grants for the Arts' for a "Three Year Strategic Music and Audience Development Plan 2016-2019."
Through the funding the band have also produced a video to help promote the event as well as providing background about the Wallace Collection. The video is introduced by the group's founder John Wallace OBE , renowned international trumpet soloist, leading arts educationalist, composer, conductor and former principal of the Royal Conservatoire of Scotland.
https://www.youtube.com/watch?v=1_WOXiuToM0