News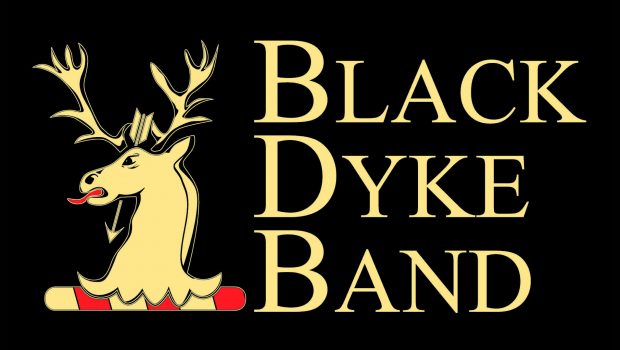 Published on April 15th, 2017
Black Dyke Calling Horn & Baritone Players
Black Dyke Band are featuring a tenor horn and baritone spotlight at the band's annual Black Dyke Festival at Leeds Town Hall on Sunday 4 June 2017.
This year's spotlight workshop will run from 10.00am to 12noon, followed by participation in the grand Gala Concert with the Black Dyke Band and guests.
This year's joint tenor horn and baritone event will include some exciting ensemble activities and interactive participation suitable for ALL abilities.
Katrina Marzella, solo baritone at the Black Dyke Band, told A4B: "Helen and I are really looking forward to hosting the horn and baritone workshop. It is something we have wanted to do for a long time as we think both 'horn family members' have lots to learn from each other. We have some great activities for the participants and have had fantastic interest already, with some enthusiasts travelling from as far afield as the USA!
Places are limited, however, so please do get in touch quickly if you would like to partake".
The cost for the full day is just £5 payable on the day. All you need to do to register is send an e-mail to horn player Helen Varley at [email protected] and register your name, instrument (tenor horn or baritone), standard, band, e-mail address and phone number.