News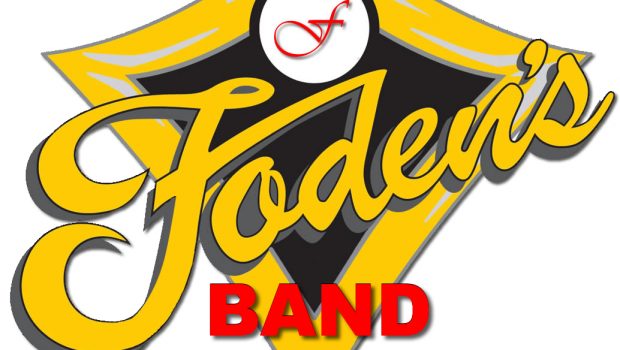 Published on April 15th, 2017
Foden's Free Youth Tickets
Foden's will now offer free tickets to encourage the next generation of audience member.
Speaking about the offer, Mark Wilkinson told A4B: 'For over 15 years Foden's have been active in Youth education. We run our own Youth and Junior Bands, run the largest Solo event of its kind in this country and have partnerships and attend coaching days with a large number of local youth bands in the area who support our Foden's Youth Band. On top of all this we run a 'Foden's outreach programme' where we visit 3 Youth organisations out side of the area each year and are a partner of the 'Love Music Trust' in Cheshire East.
The next stage in our Youth Plans is to offer free tickets to young members aged 16 and below to events promoted by Foden's. We are mindful of the fact that we need to encourage the next generation of audience member and appreciate some younger members / families may be put of attending concerts due to cost.'
The band will start the 'free ticket offer' at their forthcoming concert on the 29th April at the RNCM where Foden's will host the Wallace Collection (a brass quintet of leading Orchestral performers headed by John Wallace) which forms part of a successful Arts Council application.
Further information on the concert can be found via the below link and people interested in taking up the 'free tickets' are asked to contact Mark at [email protected]