News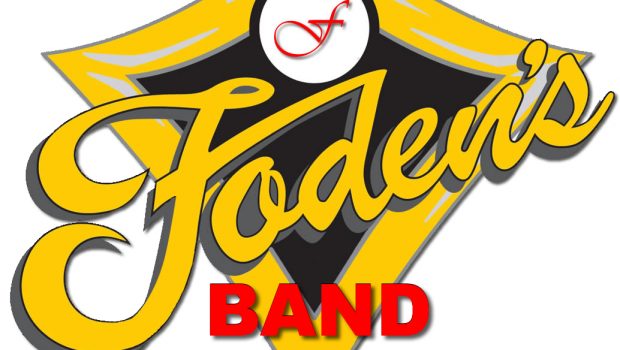 Published on April 18th, 2017
Foden's Thank Neville Brothers
Yesterday (17th April) marks the anniversary of the fire that completely destroyed the home of Foden's Band.
Over the past couple of months, the band have been co ordinating the restoration work of numerous items of memorabilia recovered from the fire.
Speaking about the restoration, Mark Wilkinson told A4B: 'The first part of the process was to look at restoring numerous trophies of significant historical value as well as a valuable bronze head of the bands founder Mr Foden. I approached the Neville brothers (who are highly respected sellers and instrument repairers based in Derby) to see if they would be able to help.'
Speaking about the process Phil Neville told A4B: 'When we were asked to take a look at the fire damaged trophies we didn't quite know what to expect however on initial inspection we discovered the original silver to be in fairly good order although they were badly smoke and water damaged and caked heavily in soot.  Through a series of repair and cleaning processes including dent work and straightening, chemical soaking, burnishing and re-polishing we were able to restore the trophies back to good order.
The bronze head was a different matter, this had suffered some intense heat damage causing severe discolouration it was also heavily ingrained with soot and ash. Careful cleaning and refinishing of the original metal was needed to restore this back to its former glory.  Our aim was to keep the items as original as possible through processes of restoration rather than re-manufacturing or re-plating etc.  We are really pleased with the outcome and are proud to be part of the Foden's restoration project.'
Mark concluded: 'When we collected the repaired items we were blown away by the work that the Neville Brothers had done and would like to thank them for their time and help in this process'