News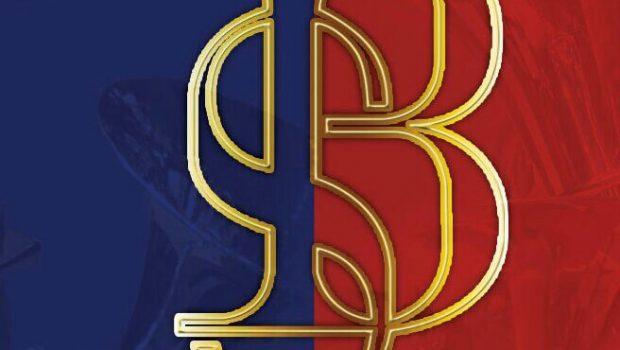 Published on April 18th, 2017
ISB to Launch New Brass Partnership
The world famous International Staff Band will be visiting the North West of England on the weekend of April 22nd and 23rd when they launch an exciting new partnership between the Southport Citadel Salvation Army Band and Sefton Music Services.
This new partnership is aimed at giving more young people of all ages an opportunity to learn how to play  brass instruments. Dr Stephen Cobb and members of the ISB will be leading 70 young musicians in a workshop during the afternoon of the 22nd April prior to the young people performing with the band during the concert the same evening.
Later in the year the partnership will be putting on a summer music school 'Kidz Aloud' from August 29th through to September 1st and an October 2 day music event on October 26th and 27th which will include brass masterclasses from special guests.
For further details about any of the above events please contact Southport Salvation Army on 01704 547805 or [email protected]