News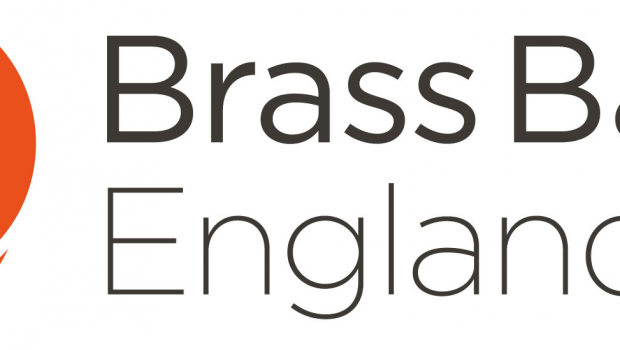 Published on April 20th, 2017
Brass Bands England's Youth Forum Gains Momentum
Brass Bands England's new initiative to canvas young peoples' opinions of brass banding, in the form of a Youth Forum, has already given the organisation some food for thought.
The first Forum was held on 2nd April at the National Youth Brass Band Championships in Salford and run by BBE Trustee Max Stannard. Questions put to the young people included:
• what initially inspired them to play in a brass band?
• what are the best and worst parts of banding?
• what will make them continue playing when, inevitably, they graduate from their youth band?
Participants were also encouraged to share their bright ideas of how banding can be improved, with ideas ranging from more television coverage, promotional videos and celebrity endorsements, to creating a greater sense of community within youth banding through more joint concerts and residential programmes with other youth bands.
A recurring issue raised by the young people attending the BBE Forum was that of developing improved links between youth and adult banding. Many claimed to enjoy the occasions when they were provided with opportunities to work with experienced players, but the majority agreed that this did not happen often enough. They also expressed concerns about the next stages in their band careers. Fortunately, there were a number of UniBrass volunteers assisting with the Forum and they were able to provide first-hand experience and advice on the opportunities available after youth banding.
Alice, a Trustee of Stockport Schools Brass Band, was so pleased with the Youth Forum that she has invited Max, BBE and a team of UniBrass volunteers to hold a similar session with her organisation. The findings from this, and future Forums of this type will benefit BBE and SSBB as both look to improve the experience which banding offers young people.
Max Stannard told A4B: "I am very pleased with the results of the first BBE Youth Forum, although I am open to suggestions for a better name for it! All of the young people who took part were incredibly engaged and had some cracking ideas. As adults we can very easily miss the point and forget what young people want from banding. It is vitally important that we keep listening and find more opportunities to gain young people's opinions. It is also important that, wherever possible, we are seen to be acting on their ideas.
This is only the start of our information gathering and BBE will now be looking to develop more ways to receive feedback in the future. I am delighted that BBE may now be able to take this Forum concept to individual bands and we will look to expand on this both through our Liaison Officers and through our close links to UniBrass."
BBE has also been active in collecting feedback on the 2017 NYBBC and all bands who participated in the contest are being contacted to ask for their suggestions on improvements for Brass Bands England's flagship event.
If you have any ideas about youth banding and would perhaps like to talk to BBE about hosting a BBE Youth Forum at your band (or if you simply want to suggest a cooler name than Youth Forum!) then BBE wants to hear from you.
Please contact:
Rachel Veitch-Straw ([email protected])
Max Stannard ([email protected])
BBE are hugely grateful to Rachel and Daragh from Fred Longworth Band for their contribution to the BBE Youth Forum.