News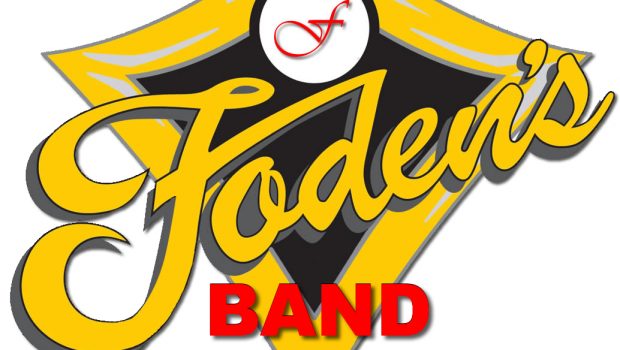 Published on April 20th, 2017
New Foden's Composition For Band Room Fund
To help raise funds for the 'Restoration Appeal' Andy Scott (the bands composer in residence) has offered to write a commission dedicated to Jimmie Charles with the highest pledge towards the commission going to the fund.
A legendary figure in the brass band world, Jimmie Charles joined Foden's Band on the 12th December 1960, and during the next 40 years played various positions in the band including cornet, horn and baritone. Since then he has been librarian and archivist with the band, spending countless hours in the band room, and with the band at concerts and competitions.
In April 2017 Foden's Band Composer-in-Residence Andy Scott will be writing a 4-minute work that is dedicated to Jimmie, as a mark of respect to a fine musician, person and ambassador not only for Foden's but brass bands in general.
Andy told A4B: "On the 17th April 2016 I was driving past the Foden's bandroom & saw the beginnings of the terrible fire that day. Everybody at Foden's of course was affected, none more so than Jimmie (although he won't admit it!). Now Jimmie is in the process of building a new library of music for Foden's, what a loyal servant of the band he is, and a real character! As Foden's settles into its new bandroom in Bradwall near Sandbach, I wanted to write a short work that is dedicated to Jimmie and Foden's, and donate my commission fee to the 'Restoration Appeal Fund"
Jimmie gave Andy a recording of Foden's playing at Friday Night is Music Night, a BBC broadcast, from October 1966, during which Jimmie & Teddy Gray perform a cornet duet, which has inspired Andy to write the new work dedicated to Jimmie.
Anyone who would like to offer a pledge towards the commission is asked to contact Mark Wilkinson at [email protected] prior to the 1st June 2017.