News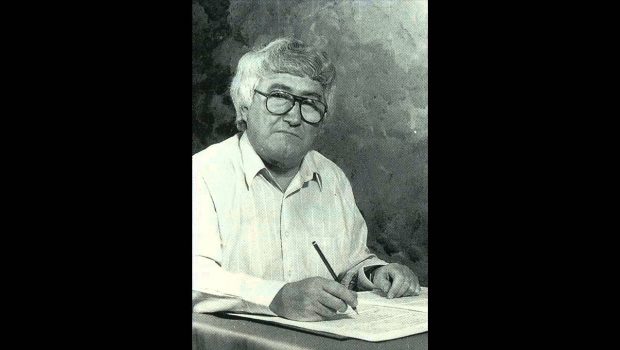 Published on April 21st, 2017
Death of Gordon Langford Announced
A4B has learned of the passing of prolific Brass Band arranger and composer, Gordon Langford.
Born in Middlesex in 1930, Langford studied the piano at an early age and won a scholarship to the Royal Academy of Music where he continued his studies in the piano and also composition.
Langford became a composer and arranger for the BBC and also worked as an orchestrator on film scores such as Raiders of the Lost Ark, Superman II and Clash of the Titans. His arrangements for Brass Band became part of the standard repertoire throughout the latter 20th Century, with big favourites being his arrangements of Men of Harlech, My Love Is Like A Red, Red Rose and his Rhapsody For Trombone.
Whilst being more well known publically for his Brass Band arrangements, in 1971 he won the Ivor Novello award for his orchestral work, March For The Colour Suite.