News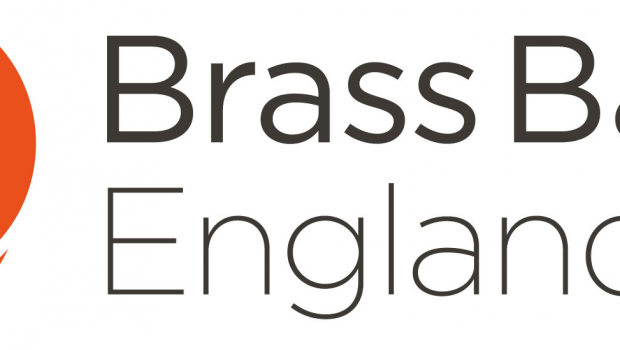 Published on May 2nd, 2017
BBE Delight In Brookes Army National Youth Collection
Brass Bands England are delighted to announce that an audience collection at the National Youth Brass Band Championship has raised £273.46 for the Royal Manchester Children's Hospital (RMCH). Volunteers from Brass Bands England manned the doors during the contest and were overwhelmed by the generosity of the brass band community, both from the audience and players.
Brass Bands England were supporting a young bander, Brooke Taylor, as she gears up to march the Manchester 10k to raise money for the charity. Fifteen year old Brooke has been a patient at the RMCH since the day she was born. She underwent lifesaving surgery at 11 days old and has been in and out of hospital ever since.
Last year, Brooke walked the 10k with her surgeon, after being advised by her doctors not to run the race. This year she returns with a Barmy Army of over 70 banders who will march the 10k with her.
The target is to raise £12,000 to provide the facilities for parents to stay with their children overnight, while they are treated at the hospital. You can donate by visiting Brooke's Just Giving Page: https://www.justgiving.com/fundraising/BrookesBarmyArmy2017
Melissa Taylor, Brooke's mum, told A4B: "Brooke's Barmy Army is proving to be a fantastic concept. Not only is it raising awareness of the amazing work which goes on at the Royal Manchester Children's Hospital but it is also bringing together the brass band community. I would like to thank everyone who has support us so far with their kind generosity."