Contests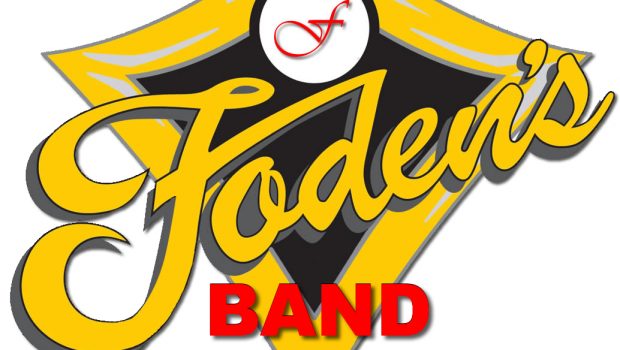 Published on May 10th, 2017
Foden's Announce Solo Competition
Foden's Band are delighted to announce details of their 7th Open Solo, duet, and quartet competition. The competition gets bigger each year, with competitors from all over the UK and Europe making return visits. Foden's are very proud that the competition continues to be regarded as one of the leading examples of fine, fair and friendly music-making of it's kind.
2017 sees the competition changing from it's usual Saturday spot to Sunday 29th October which also prevents a clash with the yearly Wychavon contest. Foden's are once again grateful to Besson Musical Instruments for their continued support, without which the impressive array of prizes would not be possible.
Speaking about the event Fiona Rolfe told A4B: 'The Blue Riband Open class continues to attract players of the highest calibre, making it a demanding but rewarding task for the adjudicators. With classes for all ages, we guarantee the opportunity to showcase your talent, and to have a very positive experience competing. Of course, the encouragement of the very youngest players is hugely important to Foden's Band, and we ensure that our young talent is given a positive experience of competition.
Last year's Open Solo champion was the very talented Lode Violet, principal cornet of Brassband Willebroek. Lode stunned the adjudicators with his performance, and after coming 2nd in this class the previous year, showed everyone exactly why he was a worthy winner of 2017's premier award.
Lode's prize was to have a specially commissioned solo, with band accompaniment, written for him by Maestro Bramwell Tovey. Lode was then invited over to the UK, and had the accolade of playing this solo, accompanied by our very own Foden's Band, at the prestigious Festival of Brass at the RNCM. We promise not to disappoint with this year's Blue Riband prize, which will be announced nearer the day.'
Foden's have announced that one of the bands Vice Presidents Professor John Wallace CBE is to be one of the adjudicators, and are excited that he has accepted our invitation. John came along to the competition with his father a couple of years ago and enjoyed himself immensely. Our other adjudicators will be announced shortly.'
Details of this year's competition can be obtained by emailing Fiona Rolfe: mailto:[email protected]or downloading an entry form from http://www.fodensband.co.uk/youth-band/solo-contest/