News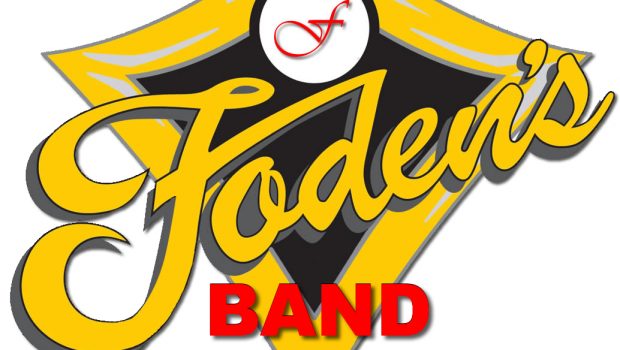 Published on May 10th, 2017
Foden's Family to Take to The Stage
On the 11th June, Foden's will return to Warrington's Parr Hall where over 100 members of the various Foden's organisations will appear in concert.
Foden's are thankful to the Accent Music Education Hub for arranging the concert as well as their support of the Foden's Junior Band. Accent approached Foden's in 2015 to propose a new Foden's Junior Band which meets monthly in Warrington, the ensemble has enabled younger musicians from the Warrington area, and further afield, to experience the same expert guidance provided at Youth Band level by Foden's team of experienced performers, tutors & conductors. The Junior band caters for young musicians upto Grade 5 standard and acts as a feeder to the Foden's Youth Band.
Foden's Youth Band was formed in 2012 as a natural extension to the youth development work carried out by the Foden's members and is supported by The Love Music Trust, RNCM and Besson. Meeting monthly, the band gives young brass & percussion players opportunities to receive expert guidance, perform challenging repertoire and perform at prestigious venues. They have performed at a number of high profile concert venues including the RNCM Festival of Brass , Manchester Cathedral with international Trumpet Soloist Jens Lindemann, Gawsworth Hall as well as recording 4 tracks on a recent Foden's Patrons Choice CD.
Speaking about the forthcoming event, co-ordinator Ian Raisbeck told A4B: 'We are extremely proud of our Youth educational work and are looking forward to showing off our various Youth organisations as well as Foden's Band in this forthcoming concert. Each band will perform their own mini concert before combining for a massed finale. We hope people will attend the concert to support these fantastic and committed youngsters.'
To help promote the Foden's Youth Band, Foden's have recorded a promotional video thanks to a major award from Arts Council England through 'Grants for the Arts' for a "Three Year Strategic Music and Audience Development Plan 2016-2019". A further promotional video for the Junior Band is to be recorded.
The promotional video can be viewed at https://www.youtube.com/watch?v=_chAacaOJu4