News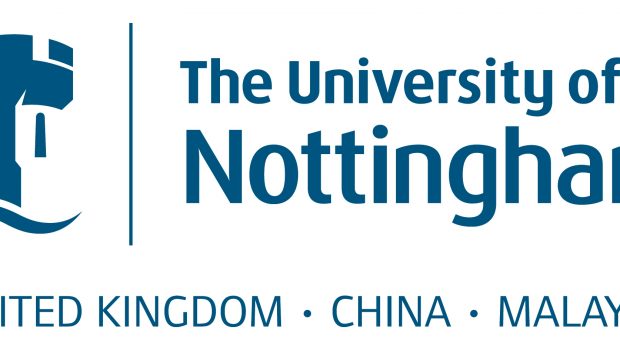 Published on May 10th, 2017
Thoresby Head Back to Uni In Spring Festival Preparations
The University of Nottingham Brass Band has teamed up with Albert Hall qualifiers,  Thoresby Colliery Band, to deliver a special preview of the Grand Shield set-work 'Reflections on Swan Lake' ahead of the Spring Festival this the weekend.
As well as giving a performance and rehearsal of the piece, musicians from Thoresby will spend some time working with players from the University of Nottingham Brass Band as part of their preparations for the upcoming Whit Friday March contests in June, as well as the helping the band work towards a special concert with Geneva artist, Ben Godfrey in late June; a prize taken home following the band's win at the YHBBA annual contest in November last year.
A spokesperson for the University of Nottingham band told A4B: "We have developed a close relationship with Thoresby Colliery Band in recent years and were delighted for the band, and our Principal Cornet player (who also occupies the top-man seat at Thoresby)  George Newbould when they qualified for the Albert Hall again this year. It's very exciting to welcome the band to campus again and the players are all looking forward to being able to work with some quality musicians"
For anyone wishing to get a sneak-peak of Thoresby's preparations for the contest, the event will take place on the 11th May, open to the public and is free of charge. The rehearsal will start at 7.30pm at the Djanogly Recital Hall, University Park Campus, Nottingham, NG7 2RD.