Contests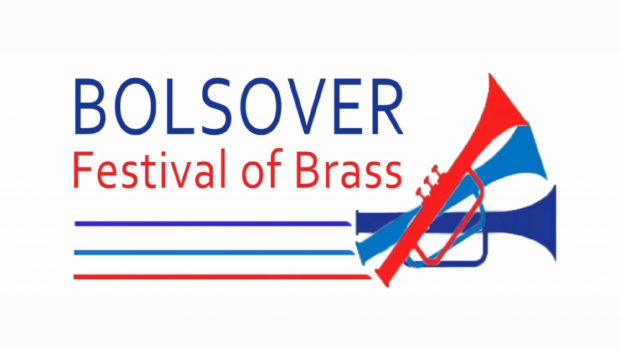 Published on June 27th, 2017
Bolsover Festival Draws Revealed
The draw for this year's Bolsover Festival of Brass has been released. This year, the contest is going to be broadcast live from both halls through two channels via www.firstart.org.uk
The contest will begin at 9am and is scheduled to last until approximately 10pm, with a record of 48 bands performing.
Currently there is a waiting list of 15 bands waiting to step in if a place becomes available.
Championship, 1st, 2nd, 3rd and 4th section bands will perform a 20 minute programme of music whilst the un-registered bands will perform a 15 minute programme of music.
Championship Section:
Adjudicator: Steven Mead
Estimated Start Time: 3.15pm
1. East London Brass
2. Foresters Brass
3. Carlton Brass
4. Blidworth Welfare
5. Fishburn
6. Longridge
7. Haverhill Silver
8. Elland Silver
9. Shepherd Group
10. Yorkshire Imperial DUT
11. Bedworth Brass
12. Unite the Union
13. Hatfield
First Section:
Adjudicator: Thomas Wyss
Estimated Start Time: 9.00am
1. Stannington
2. Shirebrook Miners Welfare
3. Carlton Brass
4. Gresley Colliery
5. Manger Old Stars
6. Unite the Union
7. Enderby
8. Foresters Brass
9. Shirley Band
10. Skelmanthorpe
11. Shepherd Group
12. Wigston Band
Second Section:
Adjudicator: David Thornton
Estimated Start Time: 12.30pm
1. Horbury Victoria
2. Manger Old Stars
3. Stourport on Severn
4. Pleasley Colliery Welfare
Third Section:
Adjudication: Mark Wilkinson
Estimated Start Time: 2.45pm
1. Shirland Welfare
2. Matlock
3. Swinton & District Excelsior
4. Ifton Colliery Brass
5. Audley Brass
6. Stourport on Severn
7. Towcester Studio
8. Stacksteads
9. Market Rasen
10. Long Eaton Silver Prize
11. Rolls Royce (Derby)
12. Rockingham
Fourth Section:
Adjudicator: David Thornton
Estimated Start Time: 10.15am
1. Whitwell Band
2. Deepcar Brass
3. Kirkby Colliery
4. Ratby Co-operative Mid
Un-registered Section:
Adjudicator: David Thornton
Estimated Start Time: 9.00am
1. Shirland Training
2. Carlton Brass Training
3. Shepherd Group Concert Brass