News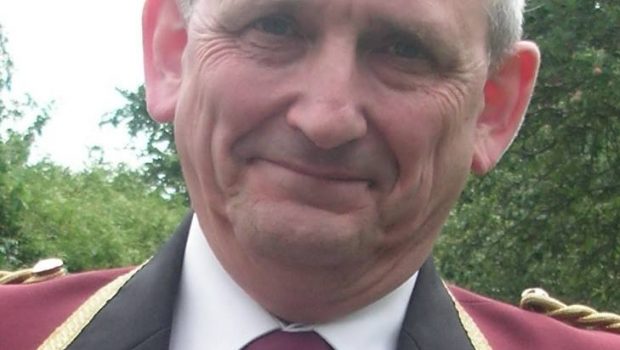 Published on August 30th, 2017
Death of Tony Bushnell Announced
The death has been announced of Tony Bushnell, who died on 6th August (aged 63). Born in Bradford, he played at all levels of banding on almost every seat (although he managed to avoid soprano and Bb bass) and was known for his friendly nature, wealth of knowledge and patient enthusiasm to help anyone he could (banding or otherwise).
He discovered his love for banding back in the 1960s with the Bradford Youth Band (under Tom Atkinson) before shortly moving to Bradford Victoria Band. In the 1970s, he moved to Nottingham for teacher training and played with Desford (under the likes of Albert Chappell and Howard Snell), forming part of the team that played Robert Simpson's Energy an entire minute faster than any other performance at the British Open in 1980. He moved to Carlton Band in the mid-1980s until work took him to Poole on the South coast in 1987, where he enjoyed a few years at Bournemouth Concert Band. In 1990, he made his final UK-based move to Portsmouth in 1990 and joined Luckett's Travel (Southsea) Band (enjoying successes under Jon Lush-Camps and Lieutenant Colonel Chris Davis) until the band folded in 2000.
After this, he spent his time concentrating on local bands, most notably Blendworth Brass Band with whom he spent some 20 years playing, conducting and helping to run. This was where his two sons primarily spent their earlier years playing and also where he met his wife, Juliet. He retired in 2016, splitting his time between the UK and France, where he played with the Orchestre d'Harmonie d'Ernée. He passed away after a sudden and brief illness in France.
A memorial service will take place on Saturday 2nd September at 2.00pm at the Latter Day Saint Chapel, North End, Portsmouth. Everyone is welcome to attend the service and also to bring their instrument (and stand) to play some of Tony's favourite pieces afterwards.