News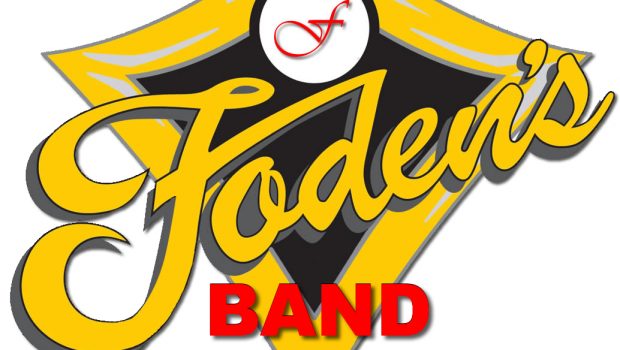 Published on December 5th, 2017
Foden's Heritage Preserves Lost Manuscripts
In October 2016 Foden's were successful in a application to the 'Heritage Lottery Fund' for a 'Heritage and Digital Project' that would see the digitisation of the bands historical artefacts, original 78's recordings (outside of copyright) as well as original manuscripts.
Speaking about the project, Mark Wilkinson told A4B: 'Since the successful application was awarded, our team of volunteers headed by historian Stewart Green have been busy arranging the digitisation of various items of memobilia that will be housed on a new 'Heritage Website' to be launched in March '18. As well as the digitisation process the funding also allowed Foden's to record a number of these 'original manuscripts.
Sadly a large number of the manuscripts were destroyed in the bandroom fire last year but it has been interesting researching about the various pieces which survived and deciding which to record. Amongst music recorded last weekend was 'A Midsummer Night's Dream' by Thomas Keighley which was originally performed and won by Foden's at the 1926 British Open. This original score would have been used at the contest by the conductor William Halliwell (who conducted six bands including those placed 2nd and 3rd.)  Foden's also recorded original arrangements from the pen of Halliwell, Rimmer and Mortimer and an arrangement of Egmont. This version of Egmont was used at the Crystal Palace Grand Shield in 1928 and we have not been able to identify who the arranger is (it is not the usual arrangement by Eric Ball). Also, we are not sure how the music came in our possession as the band did not compete at this contest and it was never used again!
We are extremely proud of our history and would like to thank the Heritage Lottery for their funding which allows us to safeguard this for future generations as well as allowing us to share this world wide.'