News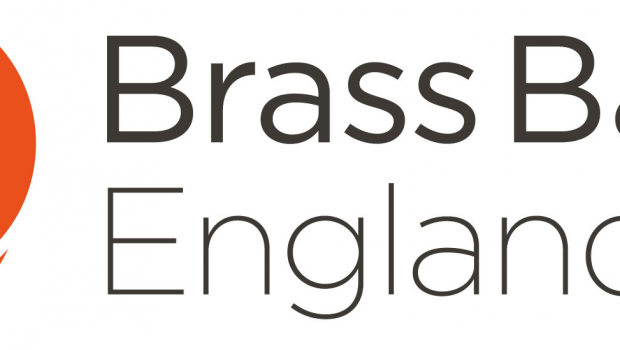 Published on December 12th, 2017
Rotherham Bands Group At Magna
Rotherham area brass bands came together last weekend to perform in an unusual and inspirational venue.
"Let's Play Brass", bringing four brass bands to perform in Magna Science Adventure Centre's Red Hall, was the latest activity from Rotherham Brass Collective, a network of local bands supported by Brass Bands England Liaison Officer, Rachel Veitch-Straw.
Inspired by the atmosphere at Whiston Festival of Brass, and following the continued success of the Sheffield Brass Network, leaders from Rotherham Music Hub and local brass "mover and shaker" Rob Brown arranged the event.
Rob told A4B: "'Let's Play Brass' was a first step in getting bands to work more closely. Our aim is to offer more chances for youngsters to get together with local bands, and to give bands a chance to perform together and get to know each other. We're hoping to grow a family-focused Christmas brass extravaganza year on year."
The event was supported by Magna, the award-winning science centre and visitor attraction set in the former Templeborough steelworks. The brass extravaganza was organised in partnership with Hatfield Band, including special guest Soprano Cornet legend Kevin Crockford, and a taster for their forthcoming "Legends" programme of events.
Jeremy Wade from the Rotherham Music Hub told A4B: "Our young people had an amazing time and learned something from each performance. They were inspired by the quality playing of young soloists in Thorpe Hesley and Dinnington bands, and of course thrilled by Kevin and the Hatfield sound, not to mention their Christmas fun and frolics"