News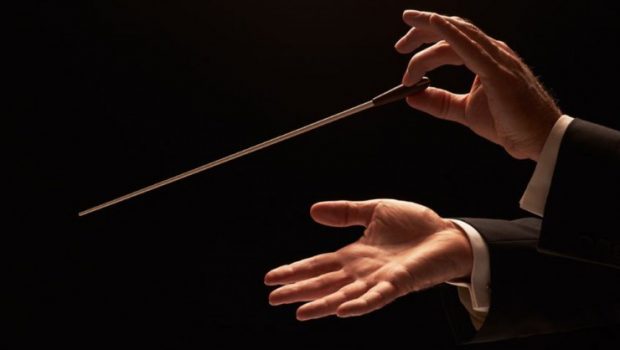 Published on December 18th, 2017
Death of Frank Bryce Announced
The death has been announced of Brass Band composer, arranger and Musical Director, Frank Bryce, who passed away peacefully on Friday 15th December following a long illness.
Frank was a star student of Kneller Hall where he then played Tenor Horn with the Clayton Aniline Works Band. One of his best known works for the Brass Band medium was Polly Wolly Doodling, recorded by the Manchester CWS Band.
On leaving the Clayton Band, Frank took over the baton at Besses O' Th' Barn and was Musical Director for several years throughout the 1960's. In later years, he was to direct JSVB for a short spell.
Not only was Frank a fine musician , he possessed amazing versatility of intelligence, being an Analytical Chemist, A playwright of distinction (his 'Little Green Apples' being broadcast on Radio 3) as well as also writing some scripts for Coronation Street.
Frank bequeathed his body to Medical Science and so there will not be a funeral, however his son David will be organising a Memorial Service in the New Year.