News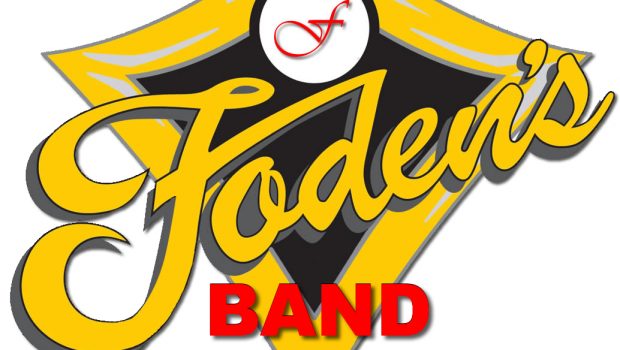 Published on February 2nd, 2018
In With the Old For Fodens
2018 marks the centenary since the death of Edwin Firth (Principal Cornet with Foden's) who was killed serving his country on the 1st June 1918 aged 29.
To commemorate his death, Foden's will perform two concerts in Sandbach on the 1st and 3rd June, where on display will be two of Edwin's instruments, not played for over 100 years. Naturally they need a bit of TLC!
Edwin's Possessions
On display will be his Besson cornet, gifted to him by his father, who originally received if from the Skipton Band in 1902 where he was Musical Director.
The second instrument will be a two valve trumpet, which Edwin bought new in 1909. He regularly performed "The Trumpet Shall Sound" from Handel's Messiah on this very instrument!
A third instrument, which Edwin bought for fun is an 1825 keyed bugle. That's 193 years old!
As well as the exhibition of Edwin's musical instruments, some of his works including the famous march 'Westwood Ho' will be performed. Foden's have also commissioned Composer in Residence, Andy Scott to write a work to commemorate his life, which will be premiered at these events.
Allan and the Fodens Band would like to thank Brass Toff for taking the time to renew Edwin's instruments in commemoration of his death.