News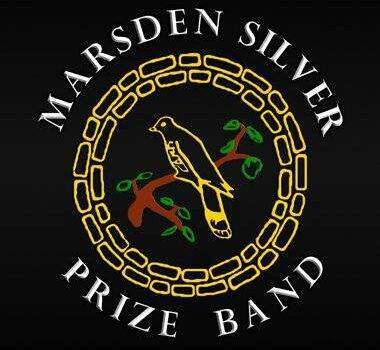 Published on February 20th, 2018
Widdop Out of Action for Marsden
Marsden Silver Prize Band are working hard and looking forward to playing in the Yorkshire Area Championship section on Sunday 4th March.
Unfortunately, the band has temporarily lost the services of their MD Alan Widdop who led the band to its success last year, including a number of other winning performances throughout 2017.
Alan, who has been awaiting the call from our NHS for 11 months now, finally got the appointment to go in this week, just 2 weeks before the Yorkshire Areas!
This will keep him out of action for at least a month or so, and I'm sure you will join us in wishing him all the best for his surgery this week!
The band are however extremely pleased and fortunate to be able to announce that the very successful and experienced Mark Peacock will lead the band to this year's performance at the Yorkshire Area Contest at Huddersfield.
Mark has just under 2 weeks to prepare the band before Huddersfield, and we are really looking forward to working with him over this important period.
After their promotion back to the top tier, gained by winning the 1st Section contest last year, they have since then strengthened their ranks
On Solo Cornet the band have welcomed Mike Murfin, Tom Gibb and Christie Smith to the front bench. On Solo Trombone and 2nd Trombone, Philip Rose and Max Lawrence join respectively.
The talented and experienced Lauren Rosborough has signed on Percussion, whilst Jo Hall has kindly agreed to join the band on 2nd Horn, covering for a long-standing member of the band who is taking time out to recover from an operation.