News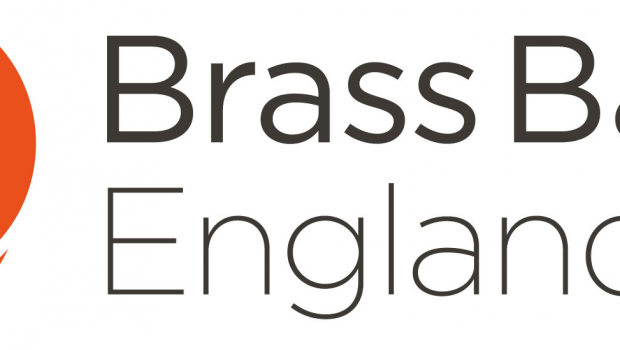 Published on February 24th, 2018
Brass Bands England's Battles Over
Brass Bands England invites the brass band community to support "Battles Over" – a Nation's Tribute to the 100th anniversary of the ending of World War 1
On 11th November 2018, the United Kingdom and its friends overseas will mark the day 100 years ago when the guns fell silent at the end of the First World War.
Brass Bands England is privileged to have been invited to provide support to "Battles Over" – a unique series of national and international events designed to help commemorate this important landmark in our nation's history.
Brass bands (and individual players) can play unique their part in remembering the sacrifice of millions of men and women by joining events in the evening of the 11th November 2018, involving organisations and communities the length and breadth of our nation and in many countries abroad.
With support to the programme being provided by the likes of the Royal Air Force Benevolent Fund, the Royal Naval Association, ABF The Soldiers Charity and The Merchant Navy Association, amongst many others, brass bands and their members will be invited to join 1,000 Pipers, 1,000 Buglers and 100 Town Criers to coincide with the ringing of the church bells, and the lighting of Beacons of Light to undertake 'A Cry for Peace around the World'. The 'Cry' will be led by a Chelsea Pensioner from The Royal Hospital, Chelsea, London, at 7.05pm that night.
Those millions of brave men, along with the many left at home, did their duty for their country during the dark days of war, so let us do our duty by them, remembering and honouring them through Battle's Over.
Brass Bands England encourages our musical community to join the many thousands of people already taking part, by participating in this unique community project, commemorating the bravery and personal sacrifice made by so many, along with celebrating the light that emerged from the darkness of war.
Everyone taking part will be provided with an acknowledgement in the Guide To Taking Part on the official website and a certificate of recognition which will be downloadable at www.brunopeek.co.uk from 30th November 2018. Participants will be able to print it off and frame it as a permanent reminder of their involvement in this unique tribute.
Those wanting to take part can do so in the following way:
Encourage one or more Trumpeters in your Band to play the Last Post at 6.55pm, at a location of your choice on 11th November 2018.
Provide the following information to – [email protected] by JULY 31ST 2018, please.
Name of Band:
Location whilst playing the Last Post:
County:
Name of Contact:
Telephone:
Email:
More information on the event and how to participate can be found via this link: http://www.brunopeek.co.uk/Battles-Over-Guide.pdf?t=1517833674