News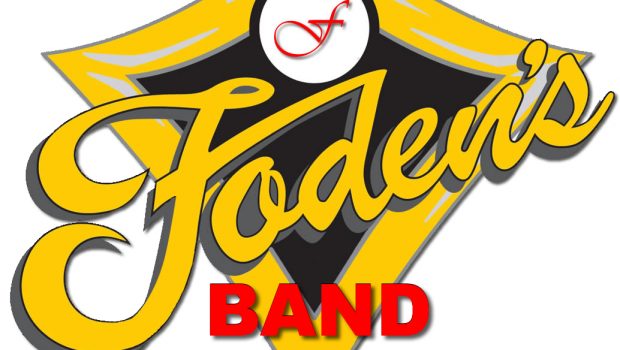 Published on February 26th, 2018
Foden's Dedicate Regionals Victory to Former Member David Newton
Recently crowned champions of the North West, Foden's, have dedicated their victory to David Newton, who passed away on Saturday evening.
Mark Wilkinson told A4B: 'Sadly David Newton who was a previous Solo Horn of Foden's passed away on Saturday shortly after some band members had visited him with a card, we would like to dedicate this win to David.
We would also like to thank all those who have sent congratulations messages following our Hat trick of victories, all of which have come from the number 5 draw!
Foden's would like to express our thanks to Professor Nicholas Childs for his expert guidance in these victories which also caps off a double hat rick for Nick and the band following their previous Area wins in 1998, 1999 and 2000.  Michael Fowles once again did a fantastic job ensuring we were fully prepared ahead of Nick's visits especially due to our hectic schedule prior to the contest.'
Foden's now have a well deserved break before returning ahead of a launch concert for a new Heritage Website in March as well as concerts to commemorate the 100th year anniversary since the death of Edwin Firth. In July Foden's will also promote a concert with the band and the fantastic James Morrison at the RNCM.