Contests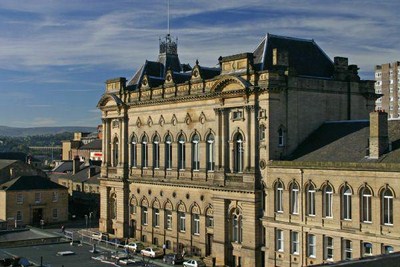 Published on February 28th, 2018
Yorkshire Championships Sold Out
Patrons should be aware that all seats in the stalls and balcony for the Championships Section on Sunday, 4th March at 3.15pm are sold out.
A small block of seats in the gallery have been released for sale but these are not suitable for persons with walking difficulties as there is no lift access to this area and leg room is limited. These last few tickets are available from the Box Office on 01484 225755 or online from www.kirkleestownhalls.co.uk
Patrons are strongly advised not to travel unless they have purchased a ticket in advance.
Yorkshire Regional Secretary, Peggy Tomlinson, told A4B: 'I would thank everyone for their support of our championships and in view of the weather forecast I wish everyone a safe journey.'