News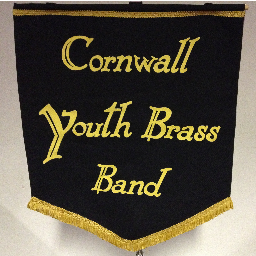 Published on March 16th, 2018
Concerts & Auditions for Cornwall Youth at Easter
The Cornwall Youth Brass Band will be holding their End of Course Concert at 7pm on the 2nd April at St Michael's Church, Newquay.
The Programme will consist of the music the Band will be studying on their Easter Residential Course at Truro High School for Girls with Guest Conductor Glyn Williams, Principal Euphonium of the Cory Band. It will include several items from the Prizewinning Programme played by the  Cory Band in their winning performance at the 2016 Brass in Concert Championships.
Among her Solos, Guest Soloist, Helen Williams will be playing the lovely piece written for her by Philip Harper, A Little Star Went Out, which won her the Best Flugel Award on the day.
The Band will be holding Auditions and an Open Rehearsal for new musicians from 1-30pm – 4pm on Sunday 1st April, during the Easter Residential Course, for those wishing to join them for their next season in September.
More information about joining and details of the Auditions are on the CYBB Web Site, www.cybb.co.uk