News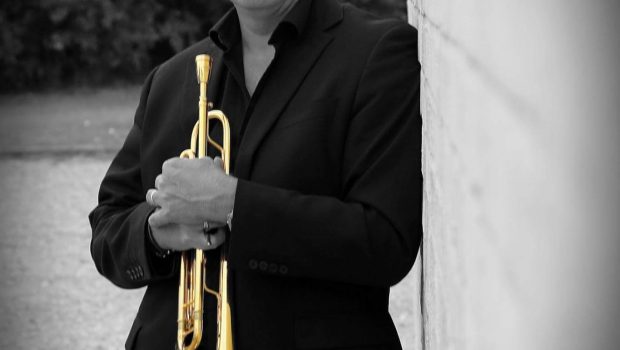 Published on May 9th, 2018
Foden's to Accompany Trumpet Star Mike Lovatt
Foden's are pleased to announce that they will accompany Mike Lovatt on his first solo CD at the end of June.
The CD will also feature a rhythm section comprising of Graham Harvey piano, Jeremy Brown Bass and Matt Skelton drums as well as a number of special guests! The material will include a number of new compositions and arrangements by Colin Skinner.
Mike needs little introduction being a sought after teacher, clinician and is a professor of trumpet at The Royal Academy of Music and The Royal College of Music. In April 2013, Mike was proud to be awarded the prestigeous position of The Derek Watkins' Chair of Trumpet at The Royal Academy of Music, London.
He has performed and recorded a wide range of musical styles with many artists including Quincy Jones, Robbie Williams, Eric Clapton, The Orchestra of the Royal Opera House Covent Garden, The Royal Philharmonic Orchestra, Michael Buble, Oasis, Michel Le Grand, Tony Bennett, Toots Thielmans, Marty Paich, Johnny Mathis, The Michael Nyman Band, Michael Ball, Shirley Bassey, Michael Crawford, Danny Elfman, Joby Talbot, The BBC Symphony and Concert Orchestras, London Brass and The Glenn Miller Orchestra.
A spokesperson for the band told A4B: 'Foden's have previously worked with Mike and are looking forward to collaborating on this forth coming project.'