News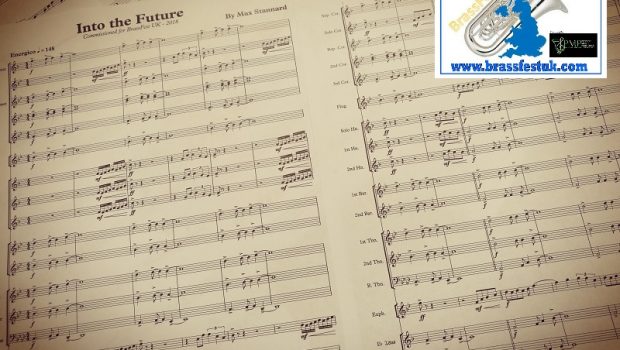 Published on June 6th, 2018
Into The Future With The Cory Band
The World's No.1 ranked brass band, The Cory Band, once again took time out from their busy schedule to record the new work that was selected by their MD, Philip Harper, alongside Gavin Somerset and Christopher Bond as the winning composition for BrassFestUK 2018.
Composed by Max Stannard, Into The Future is the follow up to The Spirit of Brass and is currently proving to be just as popular. BrassFestUK will take place over the weekend of the 6th – 8th July. The recording by the Cory Band aims to raise the profile of the event and try and top the numbers perfoming at last years event – well over 100.
The specially commissioned music is available for £10.00, or even better value at just £7.00 as a digital download from Pennine Music. A Youth Band version of the work is also available, making the BrassFestUK event open to bands of many levels.
To view the music and to hear The Cory Band perform The Spirit of Brass, visit www.penninemusic.com. For more information on how to sign up to BrassFestUK 2018, visit http://www.brassfestuk.com