News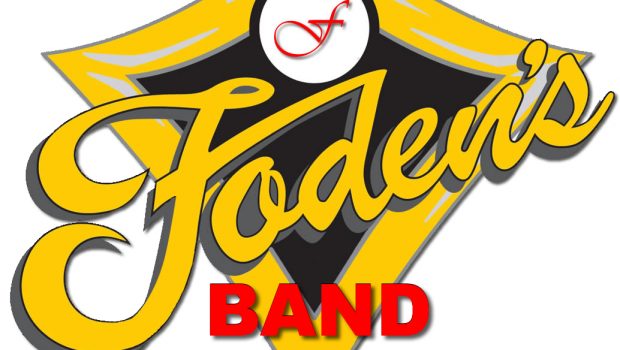 Published on June 23rd, 2018
Foden's Reveal Solo Competition Details
Foden's are delighted to announce details of their 8th Open Solo, Duet, and Quartet competition, on Saturday 3rd of November.
The competition continues to grow in popularity and Foden's are very proud that it maintains it's reputation as one of the best events of it's kind in the country.
The contest will once again be held at Sandbach Boys School with 3 classes simultaneously.
Besson Musical Instruments will be the main sponsor and Foden's are grateful for their continued support. Foden's also have links with other musical organisations and individuals, enabling them to provide a wide range of trophies and prizes.
This year there will be 16 classes – from 11 & under, right through to the veteran's class. There are prizes for the most outstanding cornet, horn, euph/bari, trombone and bass.
Last year's Open Solo champion, Paul Bennett, deservedly took the Blue Riband prize for the second time: an enviable achievement, playing a fiendishly difficult horn solo that seriously impressed Professor John Wallace, CBE, our Open adjudicator.
2017's youngest competitor, Archie Pannell, was only 5 years old: cornet player Archie impressed everyone with his playing, and he delighted the audience by standing up and playing a reprise of his slow melody, accompanied by his dad, Tim. This year, Foden's will introduce an additional parent and child duet class, which will give family members the opportunity to perform together.
Foden's hope that the Quartet classes will gain even more support this year, especially in the younger age groups. In the early 1900's Foden's had 4 quartets which were all very successful. Foden's recognise there is a lack of repertoire for younger quartets: the band's talented solo horn player, and composer, Jonathan Bates, has agreed to compose a quartet for the winning quartet in the 11yrs and under age group. For the competition, the youngest age group will only be required to play 2 verses of any hymn from the famous 'red hymn book'.
Lee Morris, of Creative Brass, will once again write a solo for the winner of the Bryan Tait Trophy in the 17 – 19 slow melody and, this year, Bryan's son Phillip will present his dad's trophy to the winner. Phillip, himself, is an exceptionally talented cornet player and musical director, and Bryan would be very proud of the fine musician Phillip has become.
With top class accompanists and adjudicators, who have a wealth of experience and knowledge, it is hoped that everyone enjoys and benefits from taking part in the competition.
Entry details via www.fodensband.co.uk/youth-band/solo-contest/