News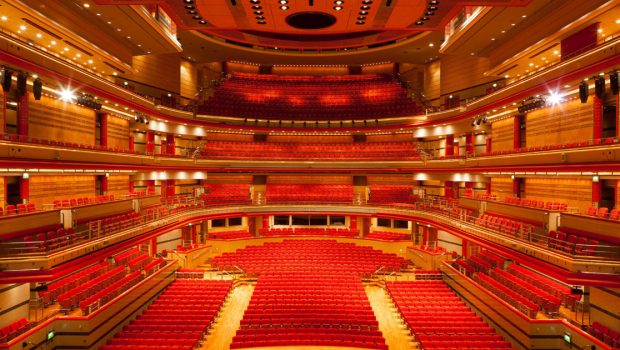 Published on August 21st, 2018
British Open Clarifies Test Piece Edits
The organisers of the British Open wish to ensure that the position is clear with regard to the chosen Test Piece for this year's contest, 'A  Brussels Requiem'.
Speaking about the edits to the score, the organisers told A4B: 'When the Test Piece was announced we advised that a number of minor cuts to the original score had been made by the Composer Bert Appermont which should be adopted by competing bands at the Open. The position remains as previously advised and we can confirm that no further cuts are proposed. A few queries have been raised by competing bands in relation to the piece and a response dealing with these is being provided to the bands.   '
Details of these cuts were issued at the time and are as set out below:-
Bars 72-83:
These bars should be left out. Bar 71 needs to be followed by bar 84. The first beat of bar 72 is to be played at bar 84 on the first beat (with the exception of the percussion)
Bars 130-137:
These bars should be left out. Bar 129 is to be followed bar 138.
Bars 329-344:
These bars should be left out. Bar 328 is to be followed by bar 345. In bar 345, solo cornet 1 needs to play a dotted half note A instead of C (a minor third down).
Furthermore, the dotted half note on the first beat of bar 345 needs to be erased in the soprano cornet, solo cornet 2, 3, 4 and in the 3 trombone parts.
A Brussels Requiem is available from the Brass Band Music Shop, with scores sold seperately here. Further information on the British Open can be found on the website, www.thebritishopen.net