News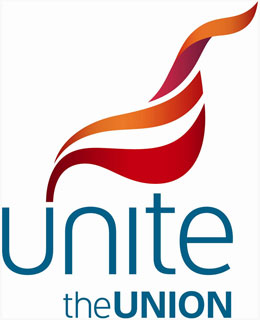 Published on August 29th, 2018
Band Unite The Union Between Sheffield & Twin City
The Unite the union Brass Band, formerly the City of Sheffield Brass Band, will be travelling to Bochum, Germany, Sheffield's Twin City on 7th September to take part in the 'Bochumer MusikSommer' festival.
To mark the relationship between the two cities, the band, who famously performed in The Full Monty, received a special invitation from Bochum Council to perform at the event which attracts over 160,000 visitors.
The band have made several previous visits to the Maibendfest (May Eve) celebrations in Bochum, with their first visit being in 1986. There is a long standing relationship between the band and the city of Bochum, and the band are incredibly proud to have been invited to be representatives of the city of Sheffield.
In recognition of the link between the two cities the band has been given two prime time slots at 6pm on the Saturday and will be opening the show on the Sunday.
Sheffield and Bochum share a common industrial past, with similar social and economic conditions. This year will see the closure of the last of Germany's coal mines. Bochum, once regarded as the largest coal producing city in Europe, has suffered a steady decline in industry. It is a cruel irony that Bochum's National Mining Museum, the largest of its type in the world, now provides the majority of Bochum's coal related employment.
Clare Moore, Unite the union brass band, told A4B: "Our band was first invited to our German twin town for the Maibendfest (May eve) Bock Beer celebrations in 1985, some 33 years ago now. Many subsequent visits have been made between then and 1998 when the band last performed in Bochum. Over these years great friendships have been established, one even leading to marriage, and they still remain strong today.
This invitation is very significant to members of the band, we are delighted to be invited to perform again in Bochum and especially to participate in such a prestigious event. We are proud to be representing the City of Sheffield and promoting Unite the union to audiences abroad. This is an exciting opportunity to re-kindle the friendships made over several years and make some new ones too".