News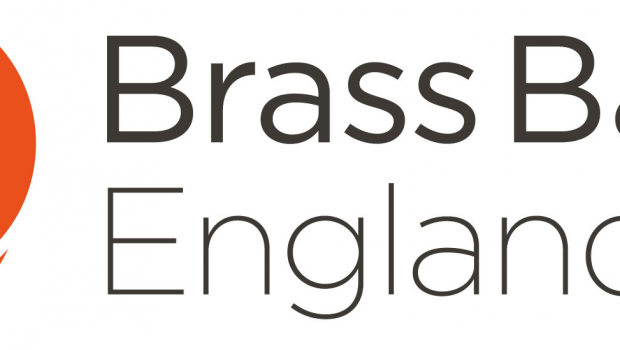 Published on August 29th, 2018
Brass Bands England Announce Major New Partnership
Brass Bands England (BBE) has announced a groundbreaking partnership with Making Music (MM) 'the UK's number one organisation for leisure-time music', which means that all BBE members will also receive Affiliate Membership of Making Music as part of their package.
Making Music has a membership of over 3,400 music groups across multiple genres, representing around 190,000 leisure time music makers across the UK. The deal with MM will secure a plethora of new benefits to BBE members. Bands taking up membership of BBE will now also receive membership of Making Music for less than it costs to take out membership with the organisation directly!
Barbara Eifler, Chief Executive Officer of Making Music, told A4B: "We are really delighted to be forging this partnership with Brass Bands England, which will allow bands across the UK to benefit from access to our practical time-and-money-saving services, and to connect with the wide variety of other community-based music groups we already represent. Combining our expertise into a partnership will increase the support available for bands and brass banding in the UK."
Insurance Deal
As well as having access to Making Music's existing insurance packages (which will allow bands to make savings on insuring all their activities and equipment), BBE members will now also be able to access a new bespoke scheme, fittingly called the Brass package. This deal is exclusive to BBE members, which will very likely save money on their insurance premiums as a result.
As part of the new deal, BBE member bands with an annual turnover of under £100,000 will be able to access Making Music's insurance packages at the following rates:
These policies are renewable in January each year but, as part of this deal, a transition period has been agreed, which means that prorated premiums will be available to bands joining part of the way through the year until the end of 2019.
Chief Executive Officer of Brass Bands England, Kenneth Crookston, told A4B: "BBE's new partnership with Making Music will give brass bands the opportunity to better interact with the wider amateur music world via Making Music's wide membership base, as well as being able to access the many services and benefits Making Music has to offer. Making Music is also heavily involved in lobbying and advocacy on behalf of the UK's music makers and this new partnership will help BBE to strengthen the voice of brass bands on the national stage. Not only will this create further opportunities for advancement for bands but, as a result, they will potentially have more money in the bank!"
In the majority of cases, bands joining BBE and purchasing their insurance through Making Music will make significant savings compared with many other insurance deals. Bands can also feel safe in the knowledge that the policy is underwritten by Royal and Sun Alliance (RSA).
Many More Benefits
As well as savings on insurance, BBE members will be able to access the wide range of other services offered by Making Music, which include:
Exclusive discounts and a funding finder
A charity registration service and model governing documents
Project and broadcast opportunities (including with BBC Radio 3)
Connection with over 190,000 other music makers ready to form your next musical partnership!
PRS fee collection scheme – taking the hassle out of royalty payments
Programme notes database and a sheet music loans service
Subscription to Highnotes, Making Music's member magazine
The deal commences on 1 September 2018 and all of Brass Bands England's members will be able to take up their membership via https://www.makingmusic.org.uk/bbe