News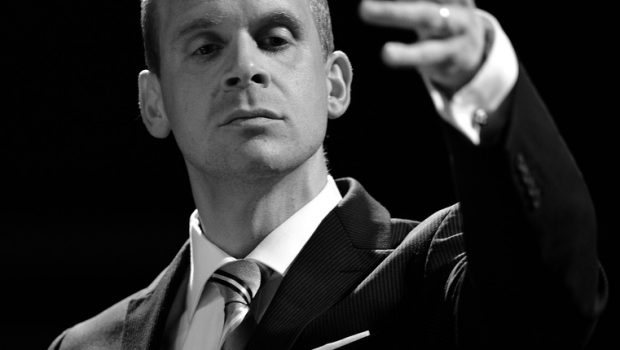 Published on September 25th, 2018
Only Days Left To Get Your Philip Harper Workshop Tickets
There is only 5 days left to go until BBE's first Artistic Development event with Philip Harper in Bristol. There are still some tickets remaining so don't miss out on what is sure to be a fantastic and rewarding event.
The purpose of the event is to encourage MDs and band leaders to explore ways that they can be more innovative and creative in their approach to artistic programming, and more dynamic in their engagement with audiences both on and off stage.  BBE want to provide a space where band leaders can reflect on their practice, and challenge them to think about how their bands can be more resilient and relevant to audiences today.
In these sessions Philip will demystify the subject of Artistic Direction, particularly the role of the audience in artistic thinking.  He will discuss the importance to artistic leaders of self-learning, curious listening and wild imagination, as well as covering the nuts and bolts of on-the-ground artistic direction, working with bands in rehearsals.
Tickets can be purchased at:- https://bbe.yapsody.com/event/index/283846/artistic-development-with-philip-harper
Regionals 2019 Test Pieces & CD available now from the Brass Band Music Shop