News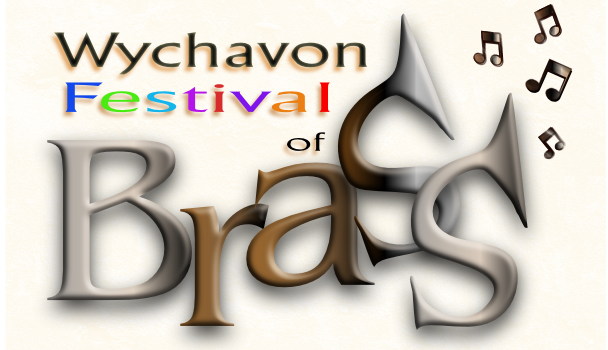 Published on September 28th, 2018
Wychavon Sees Biggest Ever Contest For 2018
The Wychavon Festival takes place on the 3rd November and the team are looking forward to their biggest contest yet with 67 bands in attendance across all five sections.
Wychavon is perhaps unique among contests in supporting their adjudicators with an assistant. This role helps immensely and includes tasks such as sorting the scores, timing the performances, fetch urgently needed cups of teas and, above all, selecting the winner of the Entertainment Prizes. By doing this, the adjudicator can then be left to concentrate on his/her primary task of awarding top spots to the best musical performance.
However, this year, WFB is pleased to announce that the assistants for the Championship and First Sections have been selected from trainees on the AoBBA scheme. Christopher Bond will work alongside Michael Fowles and Jack Capstick will attend Nigel Seaman. In addition to their conventional duties as assistants, each of the trainees will have an opportunity to test out their own adjudicating skills along side the official adjudicator.
As this is a training activity, these apprentice adjudications will not be made public and will not influence the result in any way, but will, perhaps, form the basis of much reflection and discussion with the trainees' mentors and naturally, their adjudicators on the day. Wychavon is pleased to offer such an opportunity for trainees to work alongside experienced adjudicators at such a big competition and to give them a relatively risk free chance to test their own skills. WFB hopes that this will be the start of a long collaboration with AoBBA extending over many tears.
Tickets are available on the door for all sections at a cost of £10.00, or purchase advanced tickets (closing date Nov 1st) for just £8.00 online at www.festivalofbrass.co.uk. Doors open at 9am.
Adjudicators:
Champ:  Michael Fowles
First: Nigel Seaman
Second: Sarah Groark-Booth
Third: Ian Porthouse
Fourth: Nicholas Garman
Location: De Montfort School, Evesham, WR11 1DQ.
Regionals 2019 Test Pieces & CD available now from the Brass Band Music Shop