News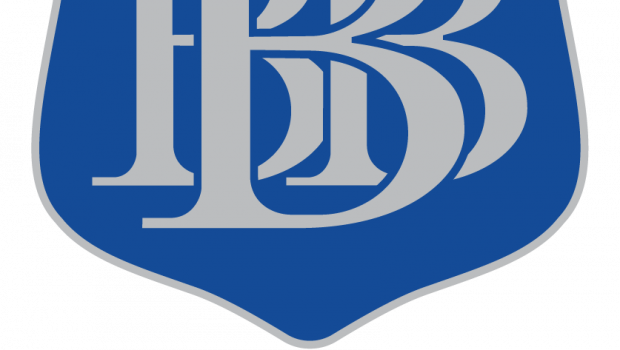 Published on October 9th, 2018
Besses Boys' Band Reveal New Composition For 75th Anniversary
Besses Boys' Band officially turn 75 on the 11th October 2018. The band have been busy with a suite of events marking their heritage year. At the beginning of the month, the band shared the stage with Brighouse and Rastrick as part of the celebrations. Now, they have revealed a few more highlights of the diamond anniversary.
New composition
In line with tradition, Besses Boys' Band have commissioned a new piece for their special anniversary. Percussionist and talented composer Andrea Price took up the brief to produce the composition, 'The Bee Hive'. MD James Holt told A4B: "We are delighted Andrea could join us to compose this piece for such an important event. Andrea is a huge talent and we are privileged to be able to display her work as part of our celebrations. It is particularly significant as Andrea Price is also an alumni of Besses Boys' Band."
Other prolific writers such as Dr Roy Newsome have written previous compositions illustrating the band's heritage, so Andrea Price's composition joins a celebrated portfolio marking the Boys' Band history.
What's in a name?
The name has been selected after a collaborative process involving the composer and the band members, linking aspects of the band's heritage with the composition. As a Manchester based band, the bee is a significant symbol to the band. The beehive contains three types of bee – linking in the abbreviated 'BBB' the Besses Boys' Band go by. Finally, the 'Bee Hive' is a nod to the unique heritage of the band and it's connection to Whitefield and Prestwich. In the early 40's, the band had great successes at the Youth Championships each year. On winning, the band would travel back from King's Hall at Belle Vue Zoological Gardens by bus to Whitefield. There crowds of people waiting at Whitefield Junction would meet the band, and the junior band would play for the Boys' Band on the bus. The celebrations would finish with the Boys' Band marching through the town past 'The Bee Hive Inn', to Besses Mission where they were rewarded with pie served to them by Mrs Galloway in the hall.
The celebrations continue
Those wishing to hear the debut performance of the composition can do so at the 75th Anniversary Gala concert on the 13th October, BBC Presenter David Guest will be comparing the anniversary event, with a reunion band of 50 players expected to finish off the evening entertainment. In a special tribute to the band's formation, founding 'Boys' are confirmed to attend.