News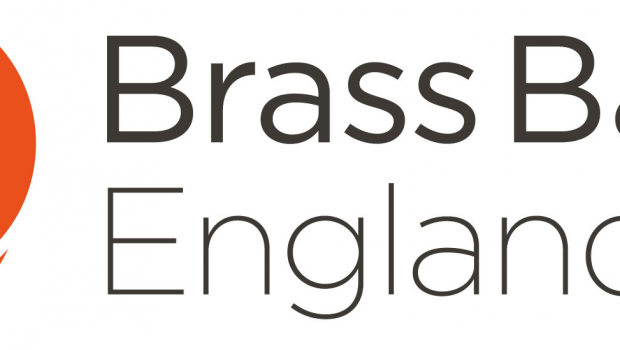 Published on October 15th, 2018
Brass Bands England Exceed Targets for Membership Numbers
Last month Brass Band England were out in full force at the Lower Section National Finals in Cheltenham and the response from bands was superb.
Brass Bands England ran a trade stall over the Finals weekend and spoke to everyone and anyone from across the banding world with an aim of helping their existing members to access their new services and promoting their new membership offer to the wider brass band community.  Over the course of the weekend 11 new bands decided to become members of Brass Bands England, meaning that by the end of the contest 49% of the English bands were BBE members.
This influx of new member bands to BBE also ensured the organisation reached a milestone increase of membership; a total increase of 25% since the start of the current Arts Council England Funding Cycle in April 2018.  This also means that BBE have exceeded their annual target for membership from Arts Council England.
BBE Partnership and Development Manager Alex Parker told A4B, "We had a great weekend in Cheltenham!  Between us, the team managed to speak to members or supporters from every English band taking part in the Finals.  It was great to be out there talking to so many people about what they need support with, and we're incredibly pleased with the response from bands wanting to join".
Membership starts at £75 for Youth Bands and £100 for adult bands.  Bands wishing to take up membership should visit bbe.org.uk/join-us
Membership includes access to all of BBE's services and discounts.  Many bands will find that by taking out membership with BBE they will save more than the cost of membership.  For example, BBE's new bespoke insurance package (available through affiliate membership of Making Music) has already saved some bands hundreds of pounds on their renewal quote.
Other benefits include a free DBS Checking Service, discounted attendance at BBE training events, support with funding applications and access to the new features on the members' area on the BBE website where bands can advertise their own concerts and events, advertise for player vacancies and be listed in the membership directory.  And many more!