News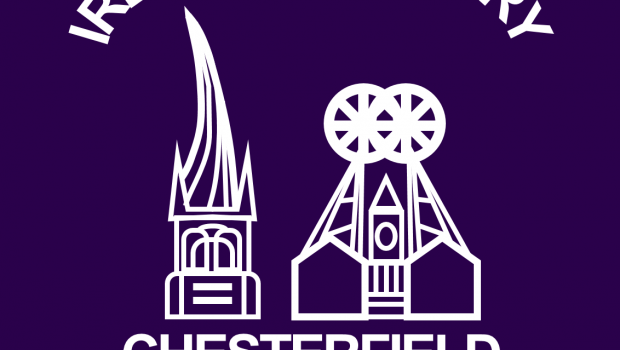 Published on October 25th, 2018
Ireland Colliery Boosted by New Signings
Ireland Colliery Chesterfield are delighted to announce that Alys Mae Revill has taken up the Solo Trombone seat with the band.
Alys was most recently playing Solo Trombone with Newstead Band, but after a short playing break helped Ireland out for a couple of engagements and was tempted into joining the band permanently.
Musical Director, Lindon Bolt told A4B: "Alys is a fabulous player and brings some real class to the top of our already strong trombone section. I really am delighted Alys has chosen to come to Ireland, and along with the other players we have attracted recently gives the band some great momentum."
This great news comes with the other recent signings of Clare Gregory on Repiano cornet, who has already been a great influence on the cornet section, Alex Cummings and Tabitha McAlpine both also join on cornet, along with Bob McEwan on Bb Bass & Matt Keeling on percussion.
Lindon concluded: 'The band are now looking forward to a busy few weeks and to putting our contesting hats back on again next month.'