News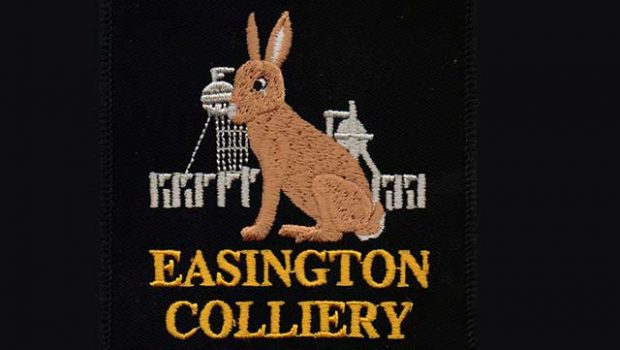 Published on October 26th, 2018
Easington Colliery Delight In Sponsorship Renewal
Easington Colliery Band is delighted to announce the international entrepreneur, businessman and philanthropist, Michael Watt will renew his sponsorship of the band for a further three years following his commitment of financial support of the past four years.
He has enjoyed so much watching the band go from strength to strength over the past few years that he's been involved as the band's sponsor.
Michael, along with many other ventures, is co-owner of the world-famous Ronnie Scott's Jazz Club in Frith Street, London, and he is an executive trustee of the Ronnie Scott's Charitable Foundation.
The band have already benefitted from Michael's financial support over the last 4 years and he wishes his involvement continues to go from strength to strength as he has renewed his sponsorship for the next 3 years and into the foreseeable future.
Michael's love of music was born in the jazz clubs of America when, as a young man, he worked in the oil drilling industry and then into sports broadcasting. His support for music is diverse, from Broadway and West End shows and previously a music school in South Africa to the National Jazz Orchestra of Great Britain, the main sponsor of baroque choral ensemble, The Sixteen, to a prestigious, historic brass band in the North East of England, the Easington Colliery Band.
These are but a few of his ventures; his support of music groups is many, including the provision of free instruments to disadvantaged children.
Michael's strong working-class background and social conscience saw him sponsor the Durham Miners Gala during its financially troubled times in the 1990's and he is pictured on the Durham Miners Association banner alongside Anthony Wedgwood Benn. The Gala is now a massive musical spectacle celebrating the heritage of the former north east coal mining communities.
The New Zealand Government, the country of Michael's birth, have recognised his contribution to international philanthropy by awarding him the prestigious honour of the Order Of New Zealand.
Easington Colliery Band has served the village and surrounding mining communities since it was founded in 1915 and this has continued to the present day, even after the devastating colliery closure in 1993, when the band suddenly became self supporting. The ECB headquarters is the only building left of the Colliery in the village, the pay office, built in 1899 when the first shaft was sunk. The genuine interest he shows in the Band, and its mining heritage and history, makes this a very special, and personal arrangement for him. He loves to spend time with the band whenever he is visiting the area or when the band is on its travels.
Band spokesperson and veteran bass trombone player, Jeff Bryant told A4B: "To have Michael Watt on board has been a tremendous boost for this brilliant band and our recent contest successes and high profile professional concerts have shown what impact he is having with his financial and business support."