News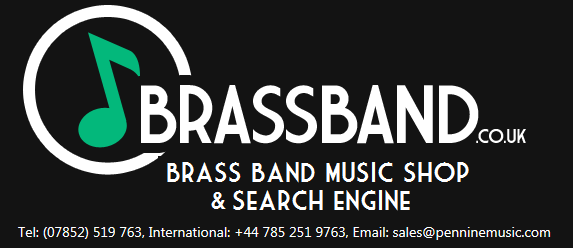 Published on December 17th, 2018
The Greatest Showman's Theme Song now Available for Brass Band
For those bands wanting more music from the hit film, The Greatest Showman, players will be thrilled to hear that veteran composer and arranger, Philip Sparke has released his arrangement of the show's theme song, The Greatest Show for Brass Band.
The Greatest Showman is definitely one of the most popular movie musicals of recent years and the past few months have seen This is Me and Selections from The Greatest Showman released for Brass Band. The film's stunning lead performance by Hugh Jackman and its touching score have made this picture an instant classic. Now, the mind-blowing theme song 'The Greatest Show' is finally here in full glory, arranged for brass band by Philip Sparke.
All music released from the Greatest Showman is available directly from the Brass Band Music Shop (www.brassband.co.uk) with the new release, The Greatest Show, available to purchase directly here.