News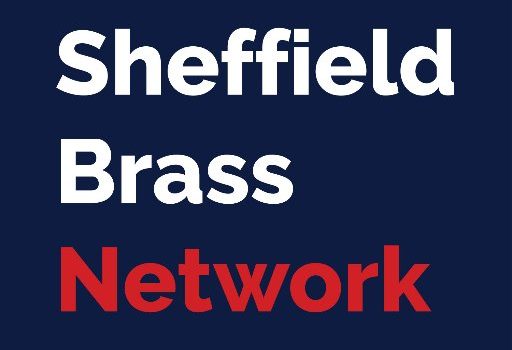 Published on December 21st, 2018
Brass Bands Seminar on Funding to be Hosted in Sheffield
On Wednesday 6th February the Sheffield Brass Network is to host a special brass band funding advice seminar.
The event will be attended by Richard Brown from Arts Council England, Peter Foyle from South Yorkshire Funding Advice Bureau, and Rachel Veitch-Straw from KeyFund, all of whom have been invited to present funding advice and information of specific relevance to brass bands.
There will be plenty of time at the event for attendees to quiz the fund representatives with specific band-related questions.
Upon registration, this free seminar will be open to any brass band representatives within striking distance of Sheffield who may wish to attend. Preregistration for the event can be made at https://www.eventbrite.co.uk/e/funding-advice-for-brass-bands-tickets-53913527813
The event will be held at 19:30 – 21:30 at The Foundry Studio, 3 Brown Street, Sheffield S1 2BS.
The Foundry Studio is only a 5-minute walk from the Sheffield train station, or Pond Street bus terminus, and is about 7 minutes' walk from the Sheffield station Supertram stop. Anyone who has not visited the studio before will be able to have brief tour of the recording facilities if they wish.
Light refreshments will be served free of charge at the event, which is planned to conclude at around 21:30 so as to allow people from further afield to get home safely, or (for the more die-hard brass banders) attendees can retire to a local hostelry just along the road where they can purchase a beverage of their choice.
This event is being sponsored by SoundBytes Media Ltd.