News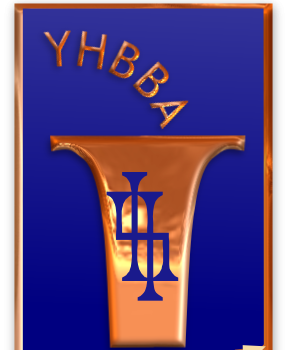 Published on January 4th, 2019
Yorkshire & Humberside BBA Look for Help as Future is Uncertain
The Yorkshire and Humberside Brass Band Association will be holding an important EGM to discuss its future on the 19th of January.
The Association currently runs a number of events each year including the popular Easingwold, Hardraw Scar and Dewsbury contests as well as representing its members interests on North of England and Yorkshire Regional Committees.
However despite being in a sound financial position, recent years have seen it struggling to engage with both its member bands and the wider banding community.
Many of its stalwart committee members have also reached time in their lives where they want to step back from organisation and stewarding of events.
Faced with these challenges the Association believes it needs to consider its future carefully to make sure that it is performing a role that bands across Yorkshire and Humberside value and most importantly that it can attract volunteers that are willing to spend time to deliver events and support the Association's activities.
The Association Chair Stuart Warriner told A4B: "We are really proud of all the Association has achieved up until now and hope we can find a way forward, however the current situation is rapidly becoming critical, particularly in terms of keen volunteer members who can help with event organisation and management.  Without new blood to help with these matters it is going to be impossible to continue as we are and we will regrettably have to look at how we can manage an orderly wind up of the Association's affairs."
The EGM will take place at Walton Village Hall (near Wetherby) on the 19th of January at 1030. Representatives of Members bands and enthusiasts from the area interested in supporting the Association are encouraged to attend.