News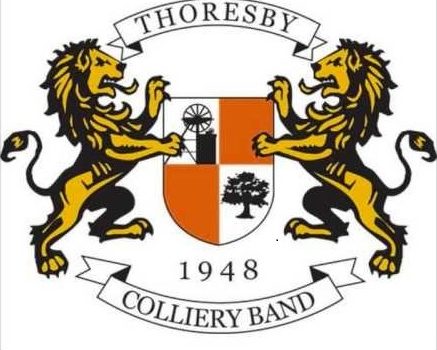 Published on January 5th, 2019
David Holling Departs Thoresby
Thoresby Colliery Band Resident MD, David Holling has departed the band following a successful three years at the helm.
Speaking to A4B, David told us: "I've had three great years as conductor of the band and enjoyed being a integral part of its successful rebuild after the band suffered a large plummet in player numbers last summer. However, more recently it is clear that disagreements regarding the running of the band have resulted in the relationship becoming untenable. Thoresby has been an important part of my life and I wish the band well in its future endeavours."
Thoresby will be appearing at Brass in the Guild later this month and the Midlands Regional Championships contest under their professional conductor Ian McElligott.