News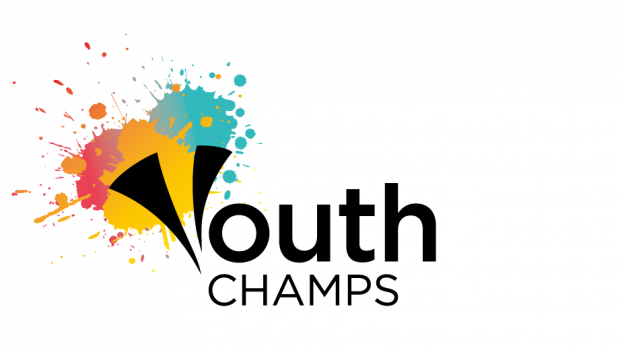 Published on January 21st, 2019
BBE Reveals new Youth Championships Branding
The team at Brass Bands England are very proud to reveal the new branding for the  National Youth Brass Band Championships of Great Britain.
The BBE team have been working closely with artworks54 to develop a fresh look for the Youth Champs which, in recent decades, have never had their own specific brand identity. BBE CEO Kenny Crookston told A4B: "The National Youth Championships are hugely important for the whole of brass banding, so we decided that the event needed its own identity, allowing the youngest people in our community to really feel like the Championships belong to them."
With this in mind, the BBE team and artworks54 have been working together to create an identity that they hope participants can really identify with and that is representative of the age ranges and dynamism present at the event. BBE Partnership and Development manager Alex Parker told A4B: "We wanted to create something that is vibrant and fun, but also conveys the prestige of taking part in a national contest. Initial concepts were developed by engaging in consultation with youth bands to collect the thoughts and opinions of those we want the logo to speak to and I think we have something that's really different to other branding currently present in the brass band world."
BBE's new Youth Champs branding will appear on all material relating to the event, as well as on the pennants and plaques to be awarded to prize winners at this year's event, which will take place at Warwick School on Saturday 30 March.
Tickets for the 2019 National Youth Brass Band Championships can be purchased via https://purchase.tickets.com/buy/TicketPurchase?agency=WARWICKSCHOOL&organ_val=28227&perfcode=0A0301&perfsubcode=2019
Adults: £12.50
12 – 16: £7.50
U.12: £4.50
You can find out more about the Youth Championships on the BBE website.