News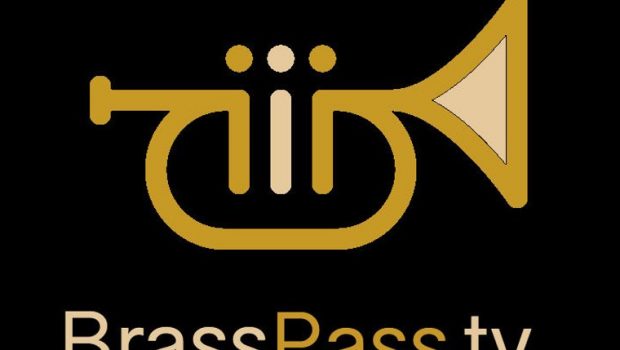 Published on February 28th, 2019
BrassPass Boost With the GM Export Loan Fund
The Greater Manchester Export Loan Fund has supported Rochdale based IBB Media Limited (IBB) with a £100,000 loan to fund the growth of its digital platform for brass bands, players, educators and enthusiasts across the world.
The Fund is delivered by GC Business Finance, who have also introduced IBB to the Department for International Trade (DIT), part of The Growth Company.  DIT provides access to a wide range of International trade support for both new and existing exporters to secure and grow export contracts all over the world.
Incorporated in 2018, IBB developed digital platform BrassPass TV to connect brass bands and enthusiasts. It currently has over 1200 subscribers and draws 75% of its audience from overseas.  The site features live streams of major concerts including this year's Band of the Year contest, innovative and unique content from contributors, profiles of major musical figures, a video magazine to focus on community and youth bands and is in the process of building the brass world's biggest content archive.
The business will use the £100k loan to buy cameras and recording equipment, to develop and generate more unique content for the website and to start production of a virtual reality project designed to connect brass band enthusiasts in having an "on stage experience" which will change the way music performance is viewed.  The loan will also create full time jobs alongside IBB's prestigious freelance talent pool which includes BAFTA winning producer Simon Powell and former Listen to the Band BBC presenters and producers Frank Renton and Terry Carter.
IBB owner, Martin Gernon has a lifetime of experience within the brass band sector himself, having performed as a percussionist with bands including The Fairey Band and the Brighouse and Rastrick Brass Band.  He is also Managing Director of The Centre Stage Group Ltd, a company specialising in the sale of uniforms and percussion instruments to the brass and military band sector in the UK and across the world.
Martin told A4B: "The audience for brass band music is growing every year, with musicians and enthusiasts alike keen to come together to share events and expertise. We developed BrassPass as a platform to bring all of these interests together and are committed to making the very best in the business, both at home and overseas.
"This investment from the Export Fund means that we are now able to deliver a really exciting programme of new content and collaborations, designed to keep our global audience entertained, engaged and expanding."
Andrew Nichols, Senior Loans Manager at GC Business Finance, said: "IBB is powered by some of the UK's foremost figures in music and broadcasting, all of whom are passionate about building a truly connected brass band community. The GM Export Loan Fund was developed to support exactly this type of innovative and ambitious business and we're proud to be working closely with Martin and his collaborators to develop this unique platform and to reach new territories across the globe."
The GM Export Loan Fund is a revolving fund to provide support to Greater Manchester businesses over the next ten years. Businesses looking for fully-funded growth support should search the Greater Manchester Business Growth Hub.  Those seeking further loan advice can contact http://www.businessfinance.growth.co.uk or call 0161 245 4977.