News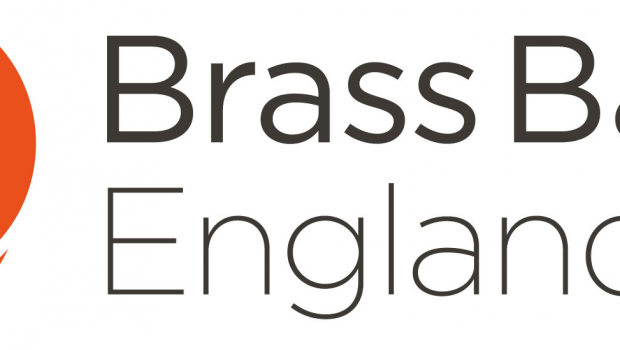 Published on February 28th, 2019
Over The Moon With New Brass Bands England Partnership
Brass Bands England (BBE) has announced an exciting partnership with NewMoon Insurance Services Ltd. This new, long-term partnership will further enhance member bands' insurance choices, which also include a long-standing arrangement with BBIS and the recently-revealed partnership with Making Music.
Improved Choice
BBE Chief Executive Officer, Kenneth Crookston, told A4B: "This partnership will give member bands the opportunity to obtain not only bespoke, competitive insurance quotes from NewMoon but an exclusive increased Band Aid contribution of 2.5% to every BBE member insured with NewMoon. Bands now have real choice in their insurance provider and whichever one they select from our partnerships, they can be confident that they will continue to enjoy access to the many services and benefits recently announced."
He added:  "Over the last eight years, NewMoon has provided over £30,000 back to its insured bands, helping to support these groups. Enhanced Band Aid is now available to BBE members that believe the NewMoon offer is right for them. This is a demonstration that BBE will always look at ways to improve our membership choice and benefits. Not only will this create further opportunities for advancement for bands but, as a result, they will potentially have more money in the bank!"
NewMoon
NewMoon is a specialist music instrument provider for both individuals and bands. It has been represented at Regional Championships for several years and is also involved with Brass Band Radio. Under its programme for insured bands, NewMoon provides a refund at inception of 7.5% of premium (excluding tax) and renewals at 5% each year. Under the new partnership with BBE, NewMoon will increase Band Aid from 7.5% to 10% for BBE members and from 5% to 7.5% at renewal. This applies to existing and new customers to NewMoon that are BBE members.
Partnership across the brass community
Welcoming the partnership, Paul Crump, Director of NewMoon, told A4B: "NewMoon is delighted to have the opportunity to work with BBE. We have been supporting bands for several years and the opportunity provided by the BBE management will, in our opinion, give BBE members a competitive bespoke premium offering, comprehensive cover, a choice of providers and, with the increased Band Aid for BBE members, additional funds to invest in their bands or subsidise their BBE membership. I hope BBE bands will consider our offering, as our quote is free and only takes a few minutes to obtain. It has the potential to save bands money. I am delighted to be forging this partnership with Brass Bands England. Combining our expertise into this partnership, our joint desire to see brass banding develop and grow are reason why I hope bands will consider us. Brass banding is vibrant a community and by working together can we help each other and have our marvellous culture projected across the UK, as demonstrated by our support and financial help to Brass Band Radio.
Enhanced Band Aid will be exclusive to BBE members, which will save them money on their insurance premiums. The insurance cover provided by NewMoon is comprehensive and covers instruments, uniforms, sheet music and general band equipment. It provides public liability cover with options for building cover, employer's liability and trustee indemnity cover. It is designed to be a product you tailor to your band's requirements, and cover can start on any date.
For further details please visit www.newmooninsurance.com or call NewMoon on 01892 506884.