News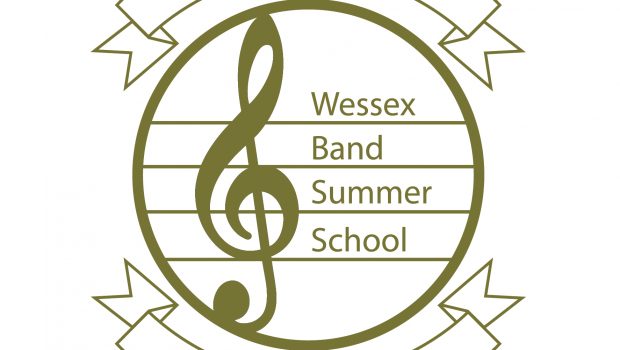 Published on March 15th, 2019
Wessex Brass Band Summer School At 50
This year, the Wessex Band Summer schools celebrates 50 years of making music  and to celebrate, will be commemorate the anniversary, they will mark the momentous occasion through a night of celebrations.
The course was set up in 1970 by John Grinnell and Andrew Pitts as a youth course along with Courtney Bosanko who was the Musical Director of the local Championship Section brass band.
Over the years, the course has grown in size from 44 brass players to over 200 musicians of all ages and abilities who play in a brass, wind or training band. Taking part during the summer holidays in the beautiful Dorset countryside in Sturminster Newton, it is the longest running course of its type, encouraging and nurturing the talents of people nationally and internationally.
To commemorate 50 years, celebrations are being held on the evening of Friday 2 August 2019 on the school field of Sturminster Newton High School.  Conductors, tutors, students and parents who have been involved in the course, past and present, are invited to come and help mark the occasion by taking part or coming to listen to the reunion band. The evening will be full of reminiscing and catching up with old friends and we are asking for pictures, memories, videos or stories to help mark the occasion.
Course Musical Director Michael Fowles told A4B: 'I joined the course originally as a student and I have always loved the enthusiasm and commitment of those involved. I feel that the tutors and conductors who have been part of the course past and present are the finest musicians and I am honoured to be involved with such a fantastic course. As we move forward we want to ensure we keep the essence of why the course was set up and celebrate 50 years of music.'
Course Chairman Matt Stimpson told A4B: 'We have a committed and valued team of people who have helped the course continue to be a success. 50 years is a long time to keep a course thriving and marking such an achievement with the people who have made the course so fantastic for so long is key to our celebrations. The anniversary of the course will be celebrated and marked appropriately, but it is also important to remember that for many this will be their first course, so the 2019 course will continue as it always does under the watchful eye of Michael Fowles and the stunning team of tutors. We would welcome people to send in their videos, pictures and memories to us to
[email protected] and for people to let us know if they would like to attend and take part in the reunion band. We also ask that you spread the word to those people who you know have been involved in the course in the past. We want to offer an evening to remember where we can all share the course history and remember how it all began, whilst looking forward to an exciting future and the next 50 years!'
Anyone who would like to ask questions, send in photos, videos or memories or if you would like to join the reunion band please email [email protected] .
This year's course runs from 30 July to 2 August 2019 and details on applying can be found on the website. http://www.wessexband.com/ book early to avoid disappointment.
If you want to camp for the week or weekend, reserve a spot on the school field. Bookings are being taken at http://www.wessexcamping.com/.