News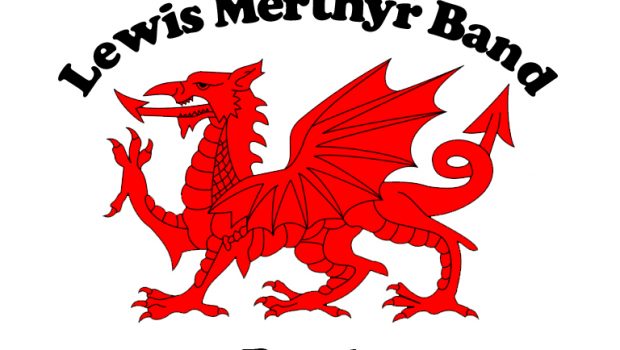 Published on April 17th, 2019
Russian Connection For Lewis Merthyr
This past week, Rhondda's Lewis Merthyr Band were delighted to welcome an international guest in the form of Associate Professor Artem Ananiev of the famous Tchaikovsky Conservatoire in Moscow.
Professor Ananiev was visiting Wales in connection with a project marking the 150th anniversary of the founding of the city of Donetsk – formerly Hughesovka (literally translated "Hughes' Town") – in Imperial Russia, by Merthyr Tydfil industrialist John Hughes in 1869.
The project included a workshop on a transcription for brass of Professor Ananiev's score to Russian film pioneer Dziga Vertov's "Enthusiasm: The Symphony of Donbass", which was filmed in 1930's Hughesovka. Other activities included the premiere of the Russian language film "Donbass Borderland" at Chapter Arts, Cardiff and a visit by the project team to the Hughesovka depository at the Glamorgan Archives.
Professor Ananiev's visit to Lewis Merthyr included a visit to the former Lewis Merthyr Colliery, now Rhondda Heritage Park, and then an evening experimenting with and exploring the sounds, colours and technical capabilities of the modern brass band.
Speaking on behalf of Lewis Merthyr Band, Musical Director Craig Roberts told A4B: "We were delighted to welcome to welcome Professor Ananiev to the Rhondda and Wales this week, and wish he and his team safe travels home. We look forward to welcoming him back to Wales again, and to performing some of the resultant music from this visit soon".