News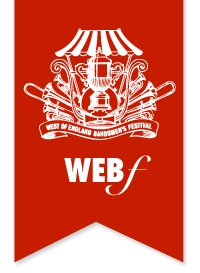 Published on April 25th, 2019
Bugle Closing Date Approaches
The Closing date for entries to this year's West of England Bandsmen's Festival is the 4th May leaving not long to get your entry in if you have not done so already.
Full details and Entry forms are available on the Festival Web Site, http://www.buglebandcontest.co.uk
As usual an attractive selection of music has been set, with the emphasis on Cornish Composers and those with close connections to the Festival.
With generous Prize Money and over 40 Trophies to play for, including the unique Royal Trophy, this open air Contest on June 15th is an attractive venue to play at in the heart of Cornwall.