News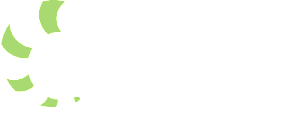 Published on April 25th, 2019
Wardle Youth Set for Europeans
The Wardle Youth band recently enjoyed a well deserved rest over the Easter holiday following their National Youth Title Victory.
The band have now returned and are in full preparation, ready for this weekends battle to hopefully retain their European title. Nevertheless, the band have already secured a place at next years European in Palanga and they have already started fundraising for the trip.
A spokesperson for the band told A4B: 'The band are very grateful to all its supporters for the help with fundraising this year. Following on from the Europeans in Montreux,  the band are looking forward to a joint concert with Stavanger Band and The Fairey Band.
Later in the year, the band have been invited to perform at Kneller Hall, Twickenham, London where they will be enjoying a well deserved overnight stay.'